EENI The Global Business School 商学院 Бизнес-школа Escuela Negocios École d'Affaires Sekolah Bisnis
EENI is a global business school specialized in international business and global marketing with more than 4.000 students from 100 countries ...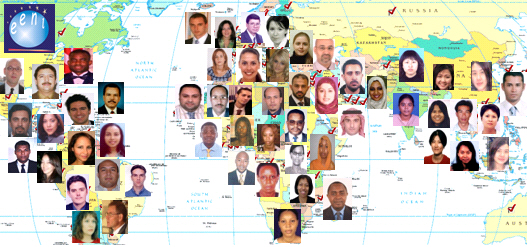 EENI offfers: Master and Doctorates (DIB) in international business (e-learning)
Plaza Josep Sentís i Porta, 1 - 43002 Tarragona SPAIN Tel. 34-977-591673 © 1995-2015 EENI The Global Business School.
EENI is member of the International Commission on Distance Learning (United Nations).



EENI is collaborator member of the Tripartite Foundation for On-the-job Training - European Social Fund (ESF).




Apply for your EENI Scholarship today!!! up to 50%.